Other Spa Tips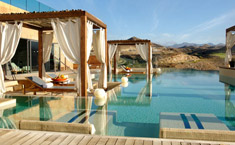 Important! Dont Forget to Drink Water After Massage
07 Aug 2012
Dewi Sri Spa
Why is it so important to drink plenty of water after having a massage? Basically, drinking water is good for your body because the water helps the liver and other organs to process all the things that go through your body every day. In connection with the massage, drinking water after massage help the body washed away the material gathered around your muscle that was issued when youre having mass ...
Read More >>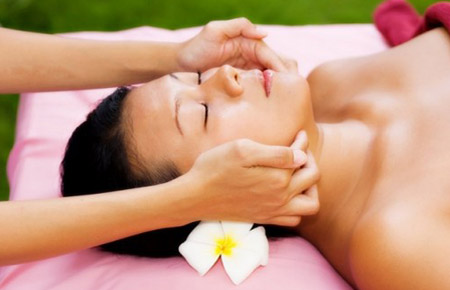 After You Have Massage
07 Aug 2012
Dewi Sri Spa
Going for full treatment in the Spa, Spa Lovers? Then you should remember these things : Avoid going straight to the sauna after having aromatherapy massage or facial. ...
Read More >>
At Spa for the First Time
07 Aug 2012
Dewi Sri Spa
Not every one get so easy when first time in spa. You might feel embarrassed at having to take off your clothes and let the spa therapist perform the treatments. However, this is a natural thing that happens to everyone on their first time. ...
Read More >>