After You Have Massage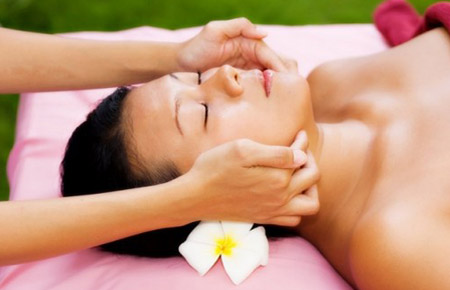 Going for full treatment in the Spa, Spa Lovers? Then you should remember these things: Avoid going straight to the sauna after having aromatherapy massage or facial. Wait at least one hour after your aromatherapy massage or a facial treatment before going to the sauna. This is to avoid the heat from the steam mixed with the essential oils from aromatherapy massage and burned your skin.

If you do a facial or any treatment that involves exfoliating the skin, go to the sauna before the treatment, not after. This will prevent your skin from getting irritation.
Love this product ? Yes
1346 People love this